The Mission : Another Fall from Grace, la complète
24 Mar 17
The Mission annonce une sortie assez spéciale autour du dernier opus studio (fort recommandable) Another Fall from Grace.
Le groupe publie en effet une édition intégrale des travaux réalisés pour ce disque sous ma forme d'un format livre rigide 20 pages grand format incluant artworks, photographies exclusives et textes.
Cet objet physique comprendra deux vinyles 180g, deux CD et un DVD. Bien sûr, l'album intégral se retrouve au programme, augmenté d'un nouveau mix du single incendiraire « Tyranny of Secrets » par le producteur Tom Dalgety (Royal Blood, Pixies, Ghost). S'ajoutent au package audio deux inédits intitulés « Parasites » et « Sleeping Pills », le dernier des deux étant issu d'une série d'enregistrements démos de la période 1984-1985. Quatre vidéoclips complètent l'ensemble : « Met-Amor-Phosis », « Tyranny Of Secrets », « Blood On The Road », & « Only You & You Alone », nouvelle vidéo récemment mise en ligne. Ils forment bien entendu le menu du DVD.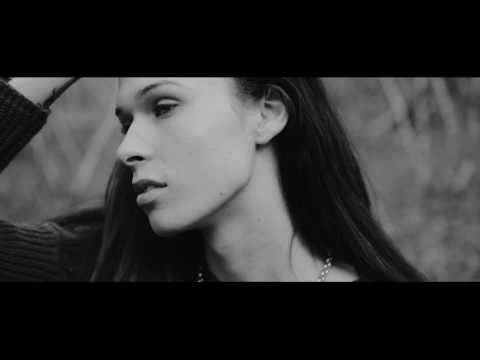 La date de sortie est programmée pour le 12 mai et le premier tirage est strictement limité à 1000 copies.