Gitane Demone Quartet : nouvel album
13 Déc 16
C'est toute une histoire qui ressurgit à l'évocation du Gitane Demone Quartet : dans ce projet figurent en effet nombre de figures illustres du post-punk et du deathrock… à savoir l'ex-Christian Death (mouture originelle) Rikk Agnew (Adolescents / Social Distorsion), le claviériste Paul Roessler (The Screamers / 45 Grave / Nina Hagen Band), mais encore Deb Venom [Debra Erin Benham] (Aunty Trust – percussions electro)… et bien évidemment l'ancienne voix de Christian Death Gitane elle-même, membre par ailleurs du projet plus récent The Crystelles.
Ensemble, ils engendrent un son vital et créatif, puisant aux sources agressives et surréalistes de leurs précédents projets.
L'album s'intitule Past The Sun et il est sorti il y a quelques semaines chez Dark Vinyl en digipack six volets.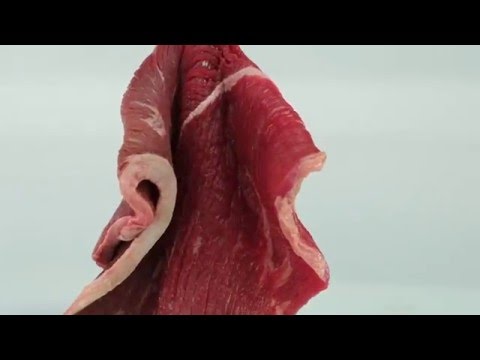 Past the Sun – tracklisting
01. Man-Made God
02. Past the Sun
03. Circle ov Air
04. Standard Upright
05. Lorca
06. Eva Braun
07. Honest Cum
08. Ghostrider (bonustrack)
> GITANE DEMONE QUARTET ONLINE
– Facebook
> GITANE DEMONE ONLINE
– www.gitanedemone.net