David Toop – Entities Inertias faint Beings
28 Oct 16
David Toop livre avec Entities Inertias faint Beings une oeuvre farouchement expérimentale, qu'il conceptualisa lors de retraites dans le Queensland et les Cornouailles. En choisissant la solitude, le Britannique a pu contempler le monde, une forme d'ascétisme asiatique.
La musique que propose Toop est assez âpre et aride. Il lorgne d'ailleurs du côté du lowercase (« Pieces of Wood and Iron, Phials of Odours », « Compelled to approach »), opérant ainsi un acte de dépouillement radical. Car l'album est en soi assez peu musical – nous sommes face à une expérience sonore très austère. Les bruits sont à l'honneur et Toop les manipule de façon très minimaliste, une forme de microsound.
Disons-le, cette réduction électronique agace franchement. Entre drones crispants, crépitements, stridences et grésillements divers, il est difficile d'adhérer pleinement au propos du musicien. L'album est un peu sauvé par des éléments instrumentaux mélodieux, donnant un peu de rondeur à l'ensemble (guitare sur « Dry Keys echo in the Dark and humid early Hours », « Sea Slug », flûte sur « Setting Stones » notamment). Les percussions apportent aussi un peu de respiration par leurs pulsations organiques (« Dry Keys echo in the Dark and humid early Hours », « Ancestral Beings, sightless by their own Dust »).
L'opus est en définitive tendu, Toop enjoint l'auditeur à faire un exercice d'introspection, parfois à tendre l'oreille. Les moments de sérénité reposent, mais il aurait été préférable d'équilibrer davantage les atmosphères.
> DAVID TOOP ONLINE
– https://davidtoopblog.com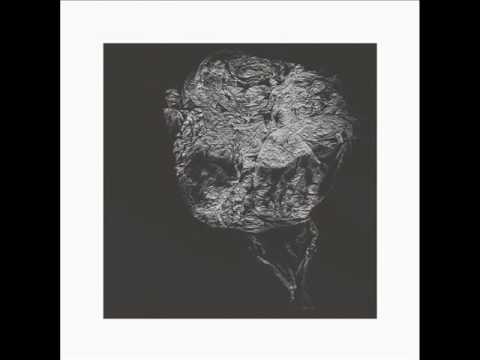 Tracklisting :
Be Sociable, Share!























Tweet
Note : 46%
Site du groupe / MySpace :