Death In Vegas : nouveau single
31 Août 16
Death In Vegas vient de sortir un nouveau single, « Consequences of Love », tiré du récent album Transmission.
L'actrice et musicienne Sasha Grey y intervient au chant. Elle apparaît également dans la vidéo, réalisée (comme toujours) par Richard Fearless lui-même.
Une sorte de « road movie » nocturne, un collage hybride qui fait référence aux cinéastes Monte Hellman et Dario Argento. Le morceau évoque l'isolement et l'introspection vécues après la perte d'un amour.
Sur le simple figure une seconde version de « Consequences of Love » signée Chris & Cosey.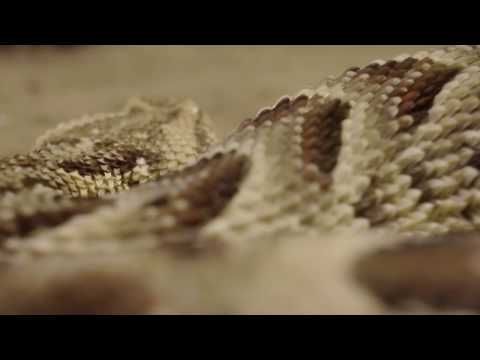 > DEATH IN VEGAS ONLINE :
– Facebook