The Gathering : « Echoes keep growing » (vidéo)
06 Sep 13
Nous ne dirions pas que le nouveau clip de The Gathering soit du meilleur goût mais il défend le nouveau titre, mode trip-hop/post-shoegaze, « Echoes keep growing ». Ce titre s'incorpore au tracklisting d'un nouveau format de quarante-trois minutes, Afterwords, qui sort en formats CD et LP, et qui se trouve disponible en précommande en packages spéciaux depuis le webshop du groupe.
Afterwords comprend neuf titres et correspond à une sortie « spéciale » au sens où il collecte trois nouveaux titres, trois autres déjà parus sur le EP Afterlights, plus deux remakes de l'album Disclosure. Il ne s'agit point de simple « remixes » mais de reconstructions de matériaux sonores réalisés originellement pour le dernier vrai album studio.
Parmi les trois nouveaux « vrais » titres se trouve le morceau éponyme, enregistré avec l'ami et cofondateur de The Gathering Bart Smits. Un autre morceau s'intitule « Areas », qui n'est autre qu'une reprise du groupe synthpop eighties New Musik.
Sortie le 25 octobre 2013.
The Gathering – Afterwords :: tracklisting
01. S.I.B.A.L.D. (Sometimes Its better a little Dusty)
02. Echoes Keep Growing (remake of « I Can See Four Miles »)
03. Areas
04. Afterwords (featuring Bart Smits)
05. Tuning in, Fading out (remake of « Missing Seasons »)
06. Gemini III
07. Afterlights
08. Sleep Paralysis (remake of « Paralyzed »)
09. Bärenfels (remake of « Heroes for Ghosts »)
« Echoes keep growing » (vidéo) :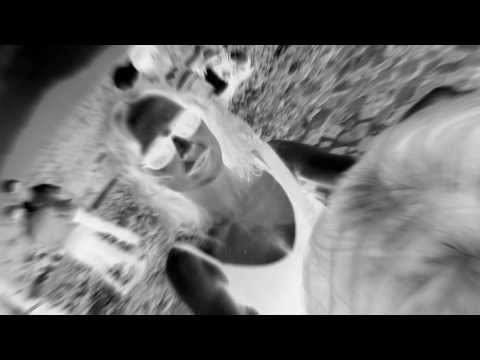 Dates live (FR)
26/11 Strasbourg (Laiterie
27/11 Lyon (Ninkasi Kao
28/11 Paris (Nouveau Casino
29/11 Rennes (Antipode
30/11 Lille (Splendid