The Damned : « Standing on the Edge of Tomorrow » (vidéo)
27 Jan 18
Les vieux pots ne contiennent pas toujours les soupes les plus mauvaises, et Obsküre ne donnant pas dans l'âgisme, nous ne pourrons que saluer l'état de santé de ces gens-là , ajouté à la réussite et au charme retro de leur nouveau single.
Premier single extrait du prochain album Evil Spirits et parfaite entrée en matière vers l'univers du groupe pour ceux qui ne le connaîtraient pas déjà, « On The Edge of Tomorrow » est, disons-le, une petite perle dans le genre.
Et le meilleur moyen de vérifier que nous disons la vérité – ou du moins, ce que nous pensons, tient en une petite fenêtre ci-dessous et à un final orchestré comme on aime.
Enjoy.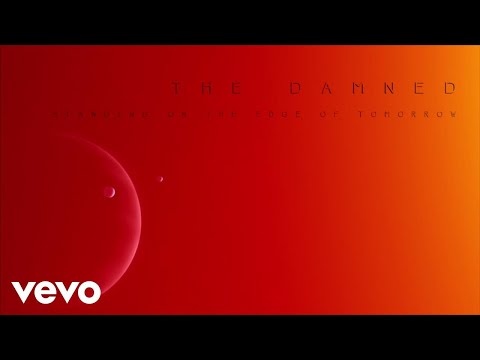 Le prochain format long de The Damned a été produit par personne d'autre que Tony Visconti, ça se sent et l'album sort le 13 avril prochain sur Spinefarm Records / Universal Music.
On en frissonne déjà.
The Damned 2018 – line-up :
David Vanian – chant
Captain Sensible – guitare
Monty Oxy Moron – claviers
Pinch – batterie
Paul Gray – basse