7Weeks : « Ghosts on the Seaside Road » (vidéo)
05 Juin 13
Ce n'est pas la première fois que la fine équipe William Windrestin / Thierry Irissou (C+, Rosa Production, Koox Productions) se risque au support vidéo pour les rockers français 7Weeks. Il faut cependant avouer que chaque retour donne à apprécier la pertinence et l'efficacité du travail du binôme. Regardez donc, pour vous en convaincre, le clip réalisé pour « Ghosts on the Seaside Road », nouvel extrait plein de contrastes issu du vif album studio récemment sorti Carnivora (F2M Planet / Klonosphere / Season Of Mist).
7Weeks – « Ghosts on the Seaside Road » (clip) :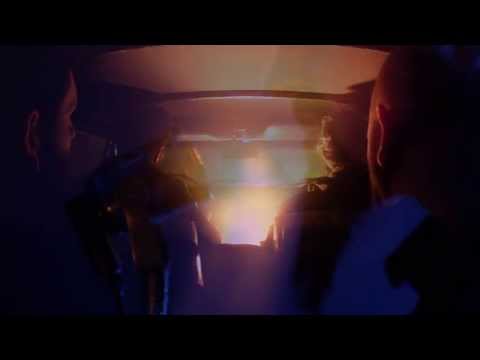 COMMANDES :
Carnivora est disponible ici. Il a succédé au phénoménal Dead of Night.