Industrial #17 Festival (Cannes) – Samedi 19 Janvier 2013
18 Jan 13
Ne ratez pas cet évènement soutenu par Obsküre magazine et devant se tenir à cannes demain, samedi. Au programme : Portion Control + Imminent + The Arch + Curl
Page Facebook de l'évènement ici.
Copie du communiqué officiel ci-dessous :

M-tronic / D-Monic & MJC Picaud
présentent / present INDUSTRIAL #17 FESTIVAL – CANNES
///// Samedi 19 Janvier 20013 – Saturday 19 January 2013 >>> 19h00 /////
15€ / 13€ (préventes – presell):
Our website: http://industrialfestival.weebly.com/tickets.html
Réservations en ligne :
Fnac
Carrefour
Ticketnet
Mais aussi chez notre disquaire préféré:
Hit Import: 11 rue Lépante, Nice
:::::::::::::::::: CONCERTS ::::::::::::::::::::::
✖ PORTION CONTROL [Uk / ebm]

✖ THE ARCH [Be / electro body rock]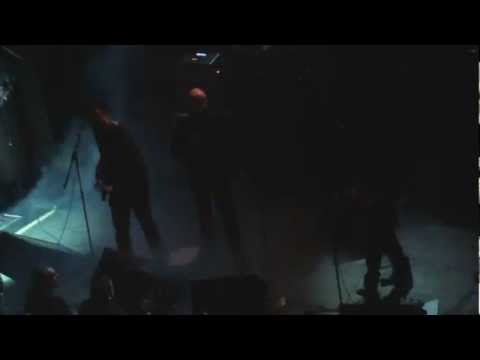 ✖ IMMINENT [Be / rythmic industrial]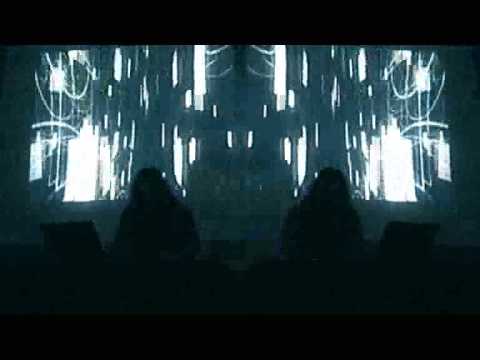 ✖ CURL [Fr-Uk / cold electro rock]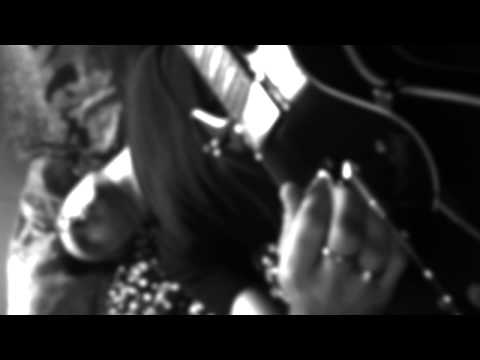 ::::::::::::::::::: SOIREE / PARTY:::::::::::::::::::::::
DJ's :
Element [Paris / D-monic Records]
Scott Savak [USA / Savak]
Angst [Marseille / Noise Complex]
Lord Taki [Nice / L'aigle Mécanique]
::::::::::::::::::: MJC PICAUD :::::::::::::::::::::::
MJC PICAUD
23 avenue Docteur Picaud
06400 Cannes
France
http://industrialfestival.free.fr/
http://www.mjcpicaud.fr/
http://www.m-tronic/
http://www.d-monic.net/
Infos:
PORTION CONTROL :
Portion Control is a british electronic and industrial band formed in London in 1980. The band calls its music style electro or hard rhythmic electronics. They are one of the most famous obscure electronic music acts in the world and have been honored and name checked by the likes of Depeche Mode, Skinny Puppy, Front Line Assembly, NIN & Orbital.
THE ARCH (photo : Marquis-pi-X) :
Exclusive and first ever concert in France for this cult belgian act. Their music can be described as a cross between electronic body music and guitar rock with each instrument maintaining its individual sound. Their hit « Ribdancer » is still played over the years in partie all around the world !
IMMINENT :
Known also as Imminent Starvation, Imminent gave a memorable concert at our festival in 1998. 15 years aftlater er Olivier Moreau is back in Cannes with a new and energetic liveshow, rythmic industrial at its best !!!
CURL :
The band has been created in '96 by FranKA (Corpus Delicti's former guitarist from 92 to 94- Fr) , and now joined by Hayley Alker (vocals -Helsinki- UK), Jon C Callender (ex Cranes drummer, actually Helsinki – UK), Ikboy (bass -Waterpipecult- FR), and Wil Garcia ( Guitars -Teenagesintaste- FR)
In 1997, the first album Ultimate Station with Stephanie Renouvin's vocals was widely chronicled in magazines : Magic Trax, Coda and Technikart. The maxi (« Let us breath ») invited them to perform at the Printemps de Bourges in 1998, then at Transmusicales Rennes in 1999. In 2000, Curl received the FAIR (Fund for Assistance to speeches Rock) with « Club 99 ».
Inner, their second album, was released by EMI Publishing in 2004 and their cover of « Closer » by NIN won a nomination for the QWARTZ Electro Music Awards.
In 2010, the We are complex album released on D-monic is the start point of a new way of sound.
Here is some powerful and sharp electro-rock. the right alchemy!